The principal members of Valley Rehabilitation Service each have extensive experience as expert witnesses, having testified in state and federal court, binding arbitrations and depositions many hundreds of times. Our professional staff is also extremely experienced, having assisted in economic damage evaluations in thousands of matters. Additionally, our principals and professional staff have advanced degrees from some of the nation's most highly regarded universities. It all comes together to make Valley Rehabilitation Services the firm of choice for a wide range of clients, as well as a respected leader in the forensic economic damage community.
Rick Sarkisian, Ph.D.
President; Vocational Rehabilitation Consultant
The founder of Valley Rehabilitation Services, Rick holds a Ph.D. and M.A. in Educational Psychology (Career Guidance Emphasis), both earned at the University of California, Berkeley. He served as a rehabilitation counselor, school counselor and vocational counselor before opening the firm in 1976, and has frequently been called upon to share his expertise by teaching graduate courses at California State University, Fresno's School of Education. He has also provided attorneys with continuing education courses in the area of economic damages. Additionally, Rick has testified in Superior Courts throughout California, as well the state's Eastern and Central Districts of U.S. District Court. He is a member of the National Rehabilitation Association.
Professional Staff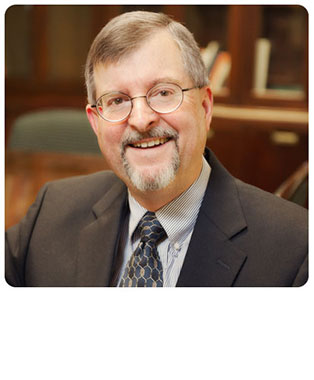 Robert Cobb, MA
Vocational Rehabilitation Consultant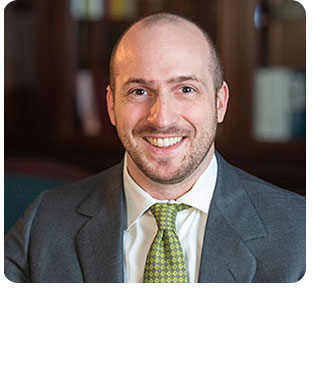 Jeff Sarkisian, MS
Vocational Rehabilitation Consultant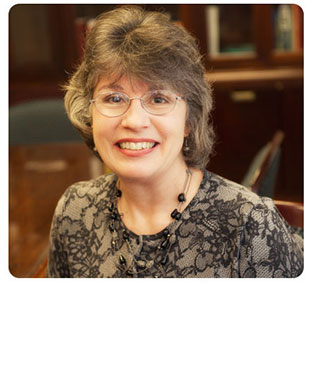 Sandy Huerta
Office Manager